Library
»
Learn with the Library
»
Annotated Bibliography: The Impact of Culturally Relevant Programs
Annotated Bibliography: The Impact of Culturally Relevant Programs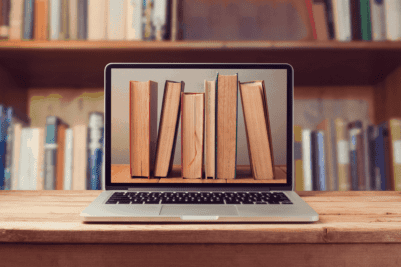 With increasing racial and ethnic diversity in the United States, mainstream victim services have the opportunity to expand victim-centered practices to address the needs of survivors from specific cultural communities. Cultural competency represents the ability of an organization or program to integrate accessible resources that will meet the needs of the dynamic sociocultural identities of historically marginalized populations. This annotated bibliography gathers research on the impact of culturally relevant programs for survivors of violence.
Methods
Searches were conducted in English in the CVR Library collection, Google Scholar, and the National Criminal Justice Reference Service. Most papers were published between 2007 and 2019, and this bibliography includes systematic literature reviews, journal articles, and program evaluations. Topics include intimate partner violence, sexual assault, gender-based violence, adverse childhood experiences, and elder abuse; other interpersonal crimes are not included. Articles are sorted first by barriers to service and the needs of specific populations, followed by reports of culturally specific program evaluations. The articles in this bibliography focus mostly on direct victim assistance like housing, counseling, peer support, skill building, and healthcare. Research about law enforcement, courts, and legal services are not covered in this bibliography. Contact the CVR Research Librarian for assistance locating full text or additional articles.
Search Tips
Below are similar or related keywords for:
Culturally Relevant: cultural respect, culturally sensitive, culturally specific, culturally tailored, culturally responsive, multicultural, values
Minorities: historically marginalized populations, diverse populations
Community-based Participatory Research: people-based inquiry, community-engaged, researcher-practitioner partnerships
Interventions: programs, policies, services
View an example of how to combine search terms to create a database search string.
Download
For a summary of research on this topic, download the research snapshot:

For the complete report with article links, download the full annotated bibliography:
See more CVR Annotated Bibliographies.
Tags:
bibliography
,
culturally relevant
,
culturally specific
,
historically marginalized populations
,
interventions
,
minorities
,
multicultural
,
survivors
,
victim services
,
victims' needs
« PREVIOUS
NEXT »