Research Syntheses
PURPOSE
CVR's syntheses summarize the state of the field for multiple victimization types. Results are translated into fact sheets, reports, webinars, podcasts, and conference presentations.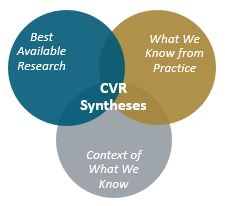 OUR APPROACH
Because victim research is an emerging field, CVR's researchers gathered evidence from the best available research, practice, and contextual materials. CVR's syntheses follow the framework developed by the Centers for Disease Control and Prevention's Evidence Project.
Homicide Co-Victimization
Homicide co-victims are people who have lost a loved one to homicide, including immediate family members, other relatives/kin, and friends of the murdered victim. About 1 in 10 Americans will lose a loved one to homicide during their lifetime, yet few services specifically address homicide co-victims' needs. One promising exception is Restorative Retelling, a type of group therapy that has been successfully applied to address the psychological harms of homicide co-victims.
Quick summary – Research Brief
Interactive learning – Webinar, Webinar slides, and Follow-up Q&A
Full synthesis – Research Report
Materials reviewed – Bibliography of Research and Practice Evidence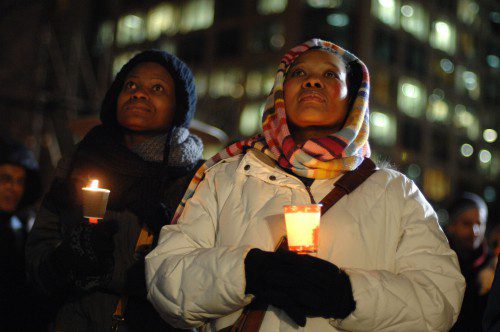 Identity Theft and Fraud
Fraud refers to crimes in which deceptive or false acts are committed for personal, typically financial, gain. Identity fraud is a subcategory in which personally identifying information of others (e.g., social security number, birthdate, credit card) is used to commit fraud. Millions of people in the US fall victim to identity theft and fraud every year, knowingly or unknowingly. The harms of identity fraud and other fraud include more than direct financial losses from the dollars stolen, and often coincide with other victimization experiences.
Quick summary –  Research Brief
Interactive learning – Webinar
Full synthesis – Research Report
Materials reviewed – Bibliography of Research and Practice Evidence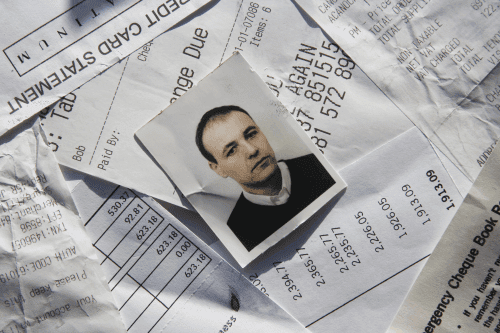 Forthcoming
Please stay tuned! CVR is hard at work on the following synthesis topics:
Elder Abuse
Mass Violence and Terrorism
Gun Violence
Human Trafficking
Let us know of other topics you'd like us to prioritize by Contacting Us
Methodology
For each synthesis, CVR researchers reviewed and summarized the best available research, practice, and contextual evidence on the topic, focusing on documents published in the U.S. from the years 2000 to present. CVR's review included peer-reviewed journal articles and research reports, as well as fact sheets, reports, and briefs from the websites of notable practice organizations. We focused specifically on summarizing evidence regarding the:
prevalence and detection of victims
risk and protective factors
harms and consequences
prevention, intervention, and services
policy, practice, and research implications