Collecting Data
Research, evaluation, and program planning all require good quality data collection. For good quality data collection, you must know what data you need, how you will collect it, and how you will ensure consistency (for example, that all the people answering a question interpret it in the same way). Some data can be collected through observations or document review. Data collection often requires the use of "instruments" such as surveys or questionnaires, interview guides, and focus group protocols.  A program logic model can help you understand the data you need to collect; it helps clarify what your project intends to do and what it hopes to accomplish, as well as document the potential impact to the agency.  That information can reveal the information you need to collect about your activities and results.
Resources on instrument design, testing, and implementation are provided below along with tips for developing a logic model for your program. Developing quality instruments can be a challenging process; starting with a few examples can make it easier. CVR has a collection of sample instruments measuring victimization, community and victim needs, satisfaction with victim services, and victim outcomes, as well as some sample logic models. You can search this collection below. We are also continuing to build this collection, and welcome additional submissions.
Resources for OVC Grantees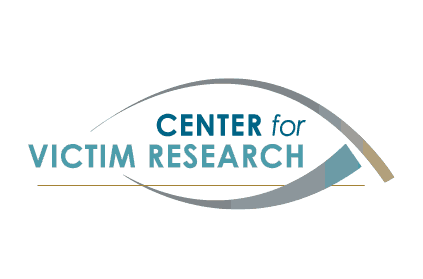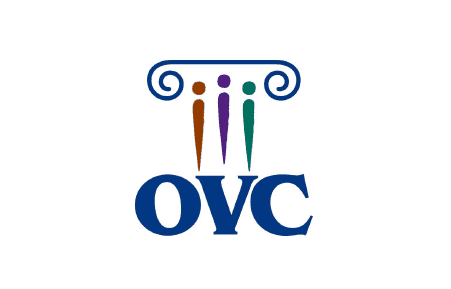 National Crime and Victimization Data Analysis Tools
Search CVR's Instruments Collection
CVR is compiling a collection of instruments for use in collecting data for conducting research and evaluation (for screening and assessment instruments, see the Screening & Assessment page). Example logic models are also being gathered from a variety of victim service program types. CVR provides this collection as a public service and does not endorse specific instruments. An instrument should always be tested prior to use. Additionally, if any instrument is intended to be used for research (i.e. beyond informing only a local program), the study must be approved by an Institutional Review Board (IRB). Please see the Victim Protection page for more information on IRBs and protecting individuals in research.
This collection is a work in progress. We rely on your contributions and are always accepting new submissions. Please contact us if you have an instrument you would like to contribute.
Search the Instruments Collection
View all Data Collection instruments.
Make the Most of Your Data