Library
Without signing in, you are searching the public collection (1,000+ resources).
VOCA-FUNDED AGENCIES / ORGANIZATIONS
Sign in to search the full collection, including subscription journals.
Learn
with the

Library

Visit our library blog for search tips on victim services topics, highlights from our free collection, and tutorials on creating alerts, reading research papers, and respecting copyright.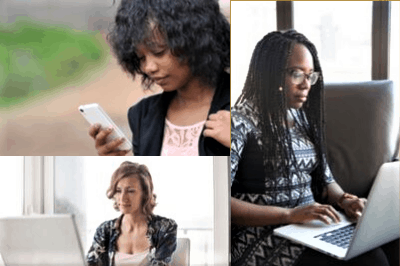 October 17, 2019
Newsletters For Timely Victim Research
Sign up for newsletters that compile the latest news, trends, and research related to crime victims/survivors, victim services, trauma, criminology, and other related topics.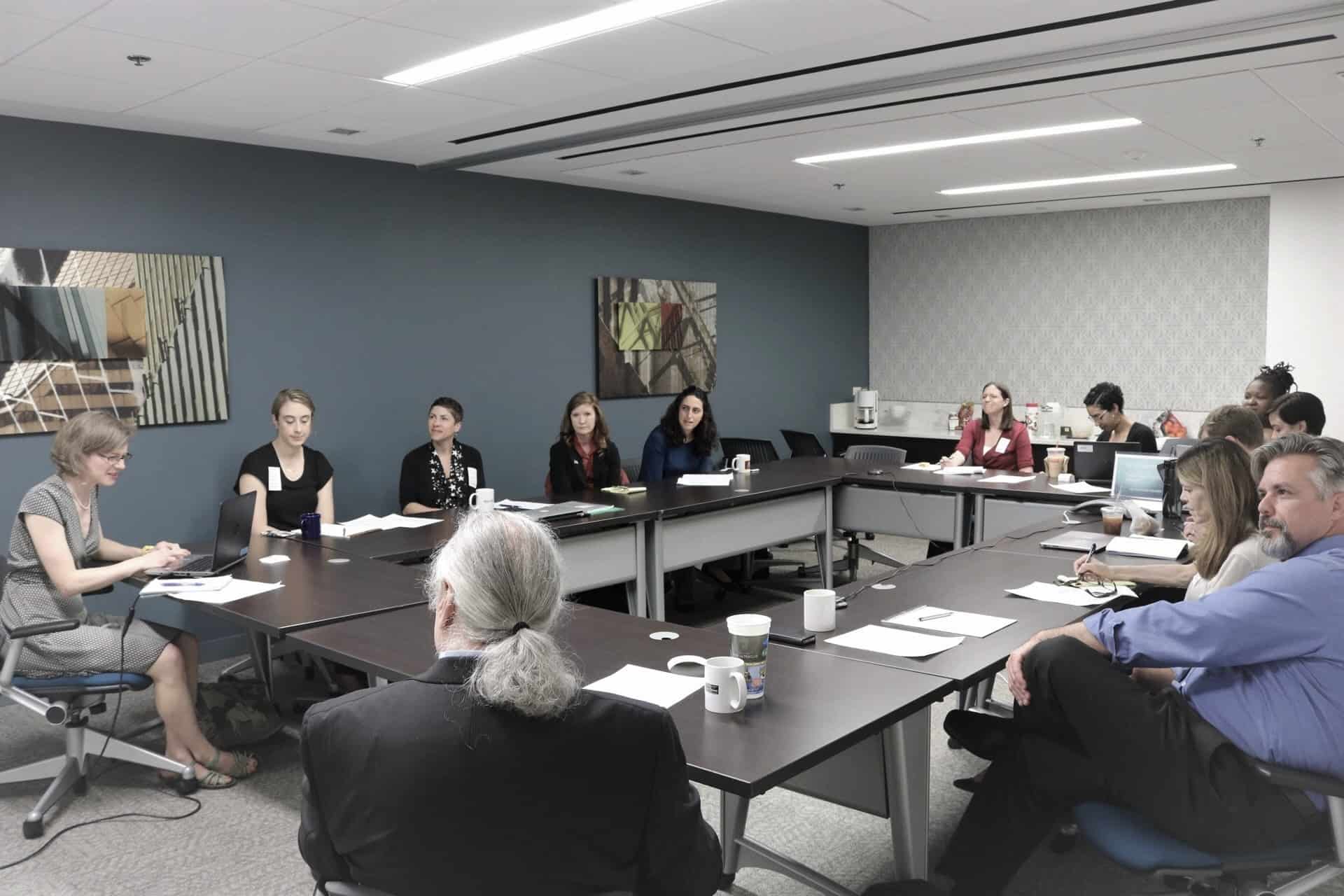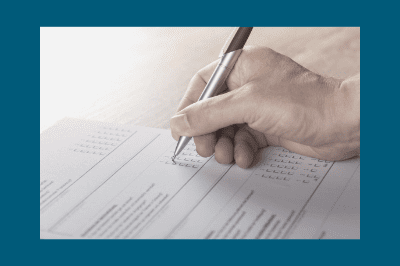 September 11, 2019
How To: Find Existing Research Instruments
The CVR Library includes an open access instrument collection. Use this tutorial and tip sheet to find research tools that can help you measure outcomes for your program.