Library
»
Learn with the Library
»
Research-to-practice inspiration in the CVR Library, part 2
Research-to-practice inspiration in the CVR Library, part 2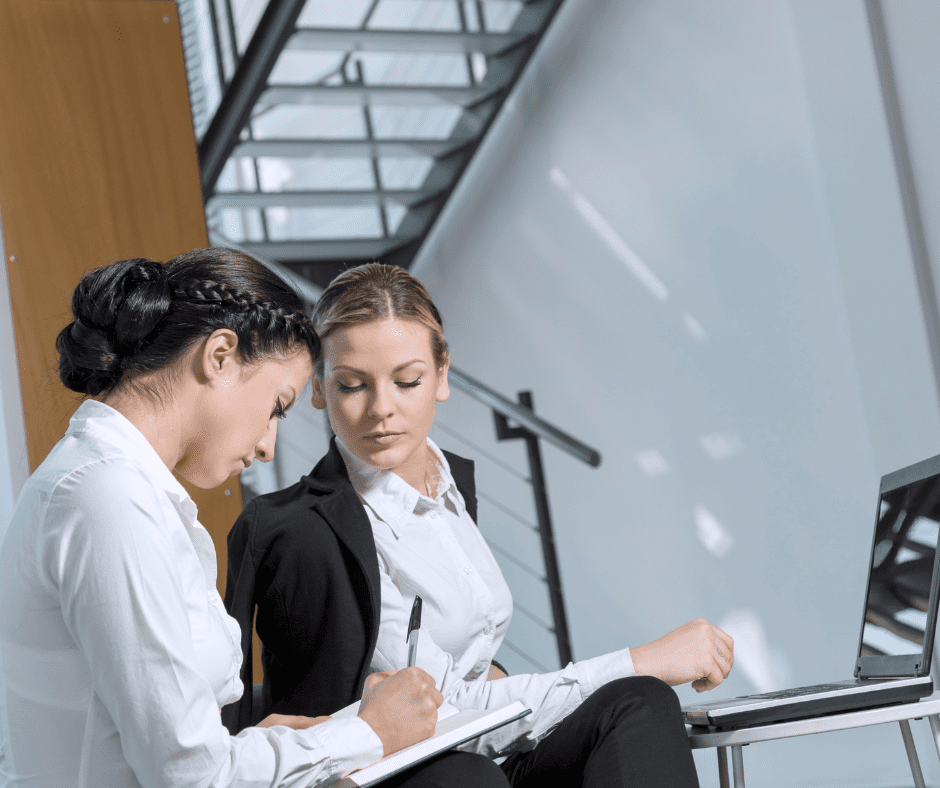 In a 2020 survey of Texas victim service providers, respondents said that hearing from others who have partnered with researchers would help with their own efforts to work with a researcher.1 How can you learn about other researcher-practitioner partnerships and their studies? The Center for Victim Research (CVR) Library has some ideas!
Previously, the CVR Library shared search tips for finding reports from researcher-practitioner partnerships by using terms related to Research-to-Practice. In this post, we will cover search tips for finding research approaches that may be used by such partnerships.
Search Terms
The examples below come from the Justice Research & Statistics Association's mini-grants, supported by IACP's Law Enforcement-based Victim Services and Technical Services Program. All definitions come from CVR's glossary.
Search the CVR Library for:
How do I use these search tips?
Visit the CVR Library and copy and paste any of the search terms suggested above.
Add in any other topics related to the type of service or victimization you want to learn more about. Boolean operators can help focus the search results.
Additional Resources
After seeing examples of practitioners partnering with researcher, you may want to get started on your own study! Here are some suggested tools to simplify the process:
CVR Researcher Directory: Find a local partner with expertise in your topic.
Working Together tools: these guides walk through how to agree on the shape of the collaboration, expectations, and responsibilities. This page also includes ready-to-fill-in templates for a memorandum of understanding and a data-sharing agreement.
Citation
In July and August of 2020, CVR and the Texas Victim Services Association (TVSA) conducted a survey of TVSA network members regarding their interest in and use of research, data, and empirical evidence . A total of 130 persons responded, mostly practitioners from community-based and criminal justice-based victim service providers. Here is an excerpt from the report on Survey of Victim Service Providers in Texas, August 2020 (internal, unpublished report):
We asked respondents, "In addition to funding, what would help facilitate your efforts in partnering with a researcher? (check all that apply)"
Tags:
law enforcement
,
police
,
researcher-practitioner partnership
,
system-based victim services
,
victim advocates
« PREVIOUS