Needs Assessment
Needs assessments gather information from various sources to identify the needs of victims in a community and the resources available to help them. A gap analysis highlights where there are gaps between victim needs and available service responses, so that practitioners can strategically plan how to address those gaps.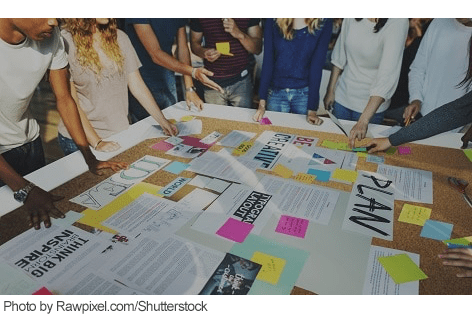 As with all victim research, there are different types of needs assessments. Some focus on a single program within an organization, while others are broader in scope and aim to identify national trends. Needs assessments can occur at the national, state, or local levels.
Needs assessments often use existing data as well as new information gathered specifically for the assessment through surveys, focus groups, interviews, or other approaches.
Watch our quick animated video for an introduction to Community Needs Assessments.