Library
»
Learn with the Library
»
Annotated Bibliography: Pet Abuse, Interpersonal Violence, and Victim Services
Annotated Bibliography: Pet Abuse, Interpersonal Violence, and Victim Services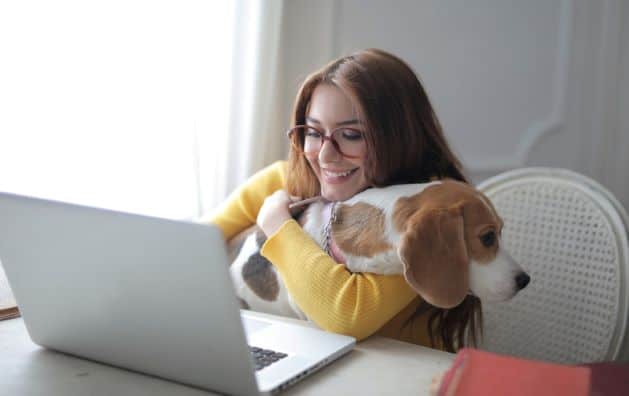 Animal welfare advocates and researchers sometimes refer "The Link," the co-occurrence of violence against humans and against animals. This annotated bibliography collects research about the connections between domestic violence, child abuse, elder abuse, and pet abuse, the influence of pets on victims' decisions about reporting abuse, leaving relationships, or seeking services, and examples of multidisciplinary collaborations in animal welfare, human services, and criminal justice for addressing violence. Research focused on 2016-2020 and includes research from the United States, Canada, Australia, and the United Kingdom.
Search Tips
Human Services

: Adult Protective Services, Child Welfare, Child Protective Services, Sheltering Animals and Families Together, victim assistance

Pet Abuse

: animal welfare, animal cruelty, violence against companion animals
View an example search in the CVR Library.
Download
For the complete report with article links, download the full annotated bibliography:
See more CVR Annotated Bibliographies.
Tags:
animal abuse
,
animal cruelty
,
bibliography
,
companion animals
« PREVIOUS
NEXT »