Calendar
9th Annual Psychological Trauma and Juvenile Justice: Trauma Informed Care

When:

June 3, 2019 – June 4, 2019

all-day

2019-06-03T00:00:00-04:00

2019-06-05T00:00:00-04:00

Contact:

Nancy Boggess

515-246-3531
9th Annual Psychological Trauma & Juvenile Justice
Trauma Informed Care: Impact on Mind, Body, Behavior, and Community – Current Research and Practice Trends

Conference Audience: Professionals who work with children and families including: physicians, nurses, social workers, mental health counselors, foster parents, early interventionists, psychologists, educators, business, human resource, medical, and juvenile justice professionals.
Conference Objectives: Upon completion of this conference participants will be able to: 
Apply the framework of interpersonal neurobiology to child development and discipline strategies.

Illustrate how to be intentional about teaching specific caregiving experiences to shape how children's brains are wired and therefore function.

Explain to kids about their own brain so they can have additional tools for self-regulation and make better decisions.

Demonstrate to parents how to establish a consistent, overarching, Whole-Brain approach to discipline.

Identify tools for kids to change their own struggles so they can be less reactive and more resilient.

Identify basic developmental processes involved in children's understanding of race.

Define the implications of implicit bias on education.

Recognize foundational aspects of the science of implicit bias.

Practice and refine skills of engaging in race based dialogue.

Recognize the different mechanisms through which providers may be impacted by serving children and families especially those who have experienced trauma.

Practice conceptualizing the behaviors of a provider through the lens of secondary traumatic stress, compassion fatigue, vicarious trauma, burnout, and mental injury.

Recognize partnering with youth and families is an essential element of a trauma informed organization.

Name the differences between engagement and partnering and how their 'provider privilege' can be a barrier to authentic partnerships.

Identify and describe the four pillars of the Sanctuary model.

Identify opportunities for their organization to embrace the principles of Sanctuary.
SPONSORED BY:
Orchard Place Trauma Informed Care Project
Blank Children's STAR Center and Developmental Center
Broadlawns Medical Center
Catholic Charities Counseling Program
House of Mercy
Mid-Iowa Health Foundation
MOSAIC FAMILY Counseling Center, Inc.
UnitedHealthcare Community Plan of Iowa
Youth Emergency Services & Shelter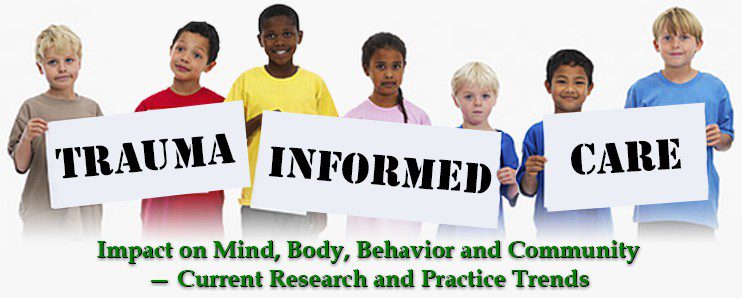 Previous
Next