Featured Research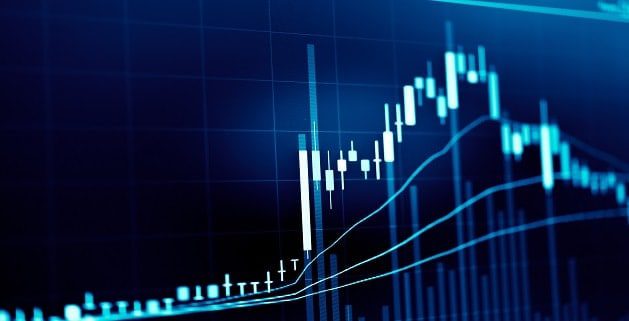 SPOTLIGHT
Find out about the latest developments at the CVR, in the field of victim services, and in current research practices.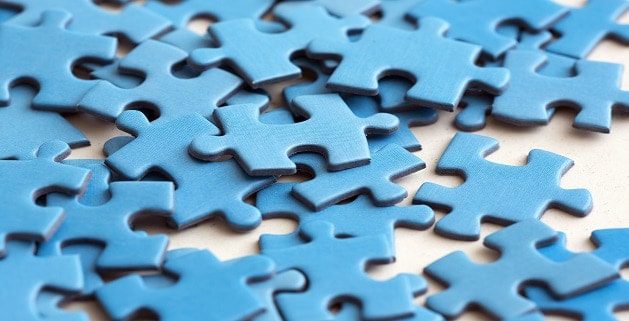 RESEARCH
SYNTHESES
The CVR is collecting the latest research and practice evidence on various areas of victimization to present current knowledge and identify what is needed to improve victim services.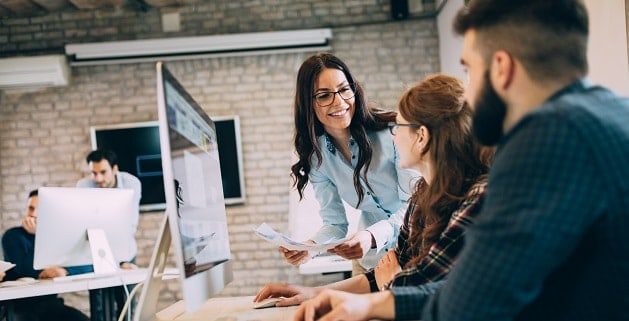 COLLABORATIONS
Discover how researcher-practitioner partnerships can build an evidence base for victim services by reading about the state- and local-level partnerships the CVR is supporting.