Library
Without signing in, you are searching the public collection (1,000+ resources).
VOCA-FUNDED AGENCIES / ORGANIZATIONS
Sign in to search the full collection, including subscription journals.
Learn
with the

Library

Visit our library blog for search tips on victim services topics, highlights from our free collection, and tutorials on creating alerts, reading research papers, and respecting copyright.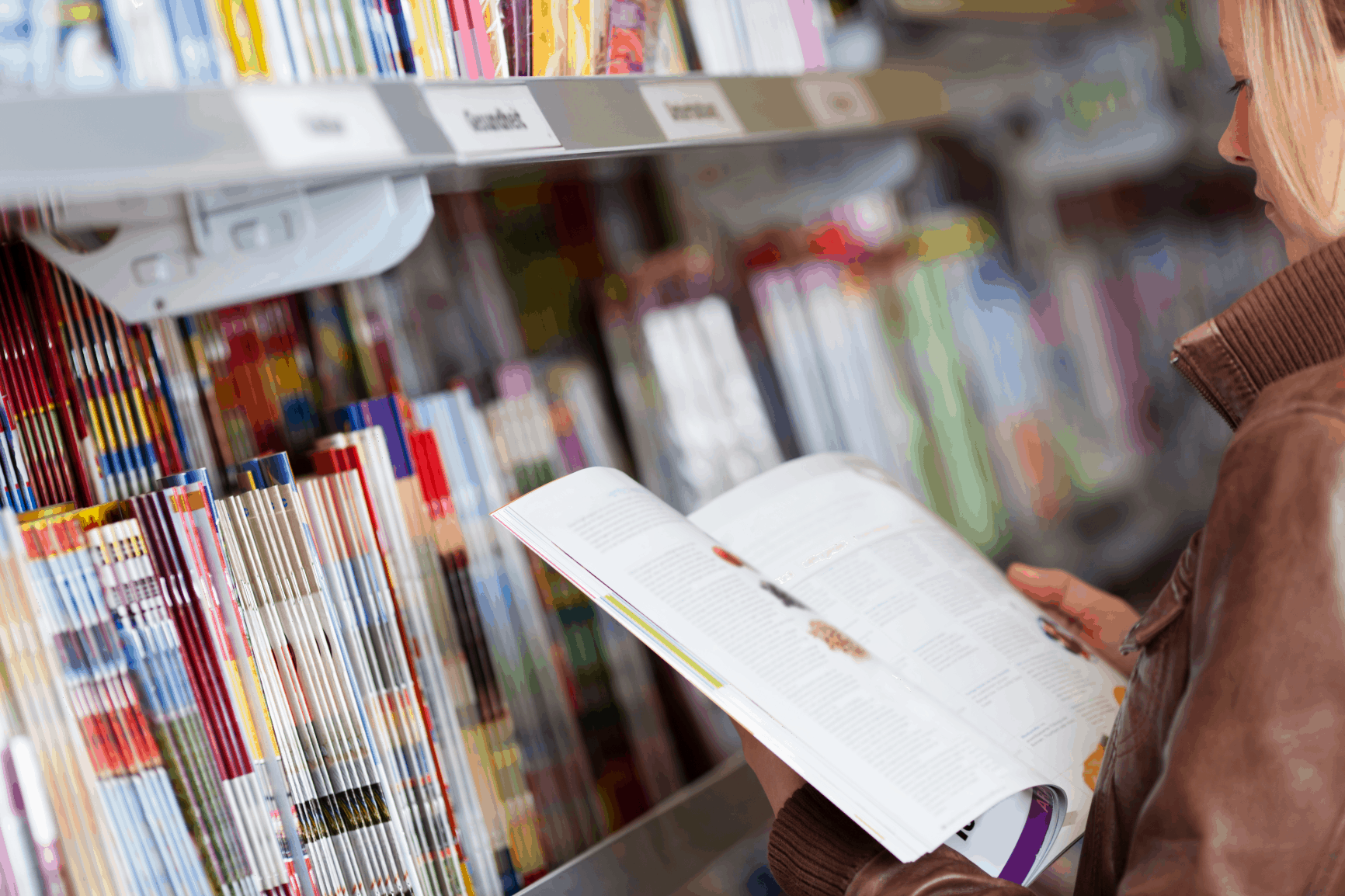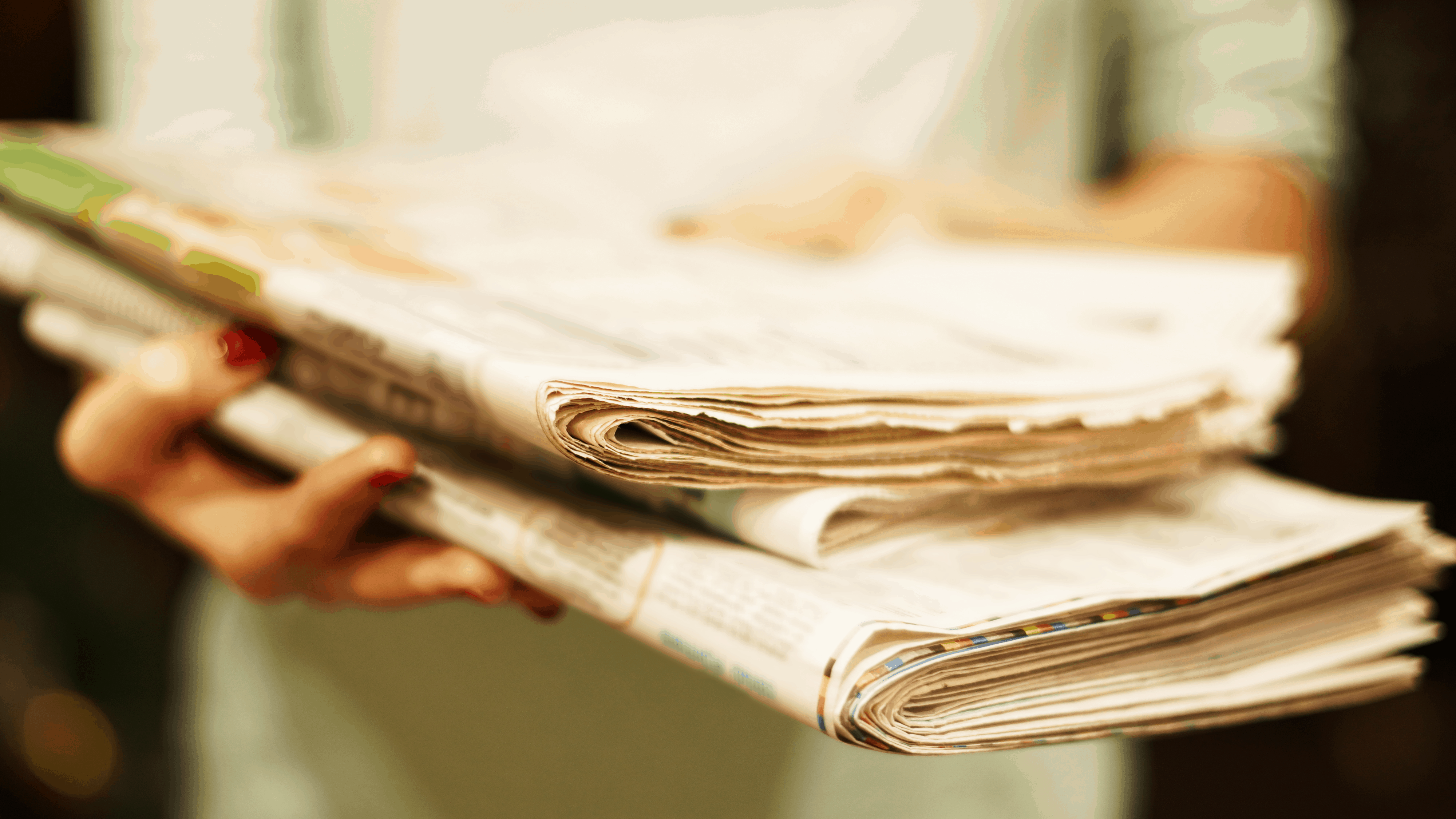 How To: Keep Up With Research Relevant to You
Search alerts are one easy way to keep up with new research about crime victims and victim services. Using this step-by-step tutorial, you will receive relevant articles in your email inbox.