Get Connected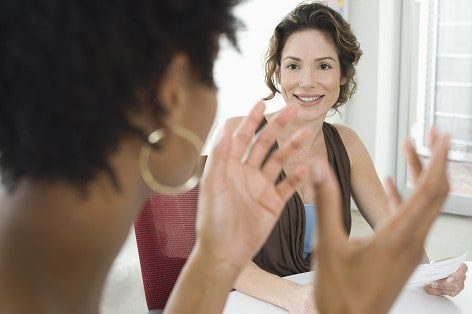 FIND A

PARTNER
The most useful evidence for the field comes from collaborations between researchers and practitioners. These directories and in-person events can help you build connections.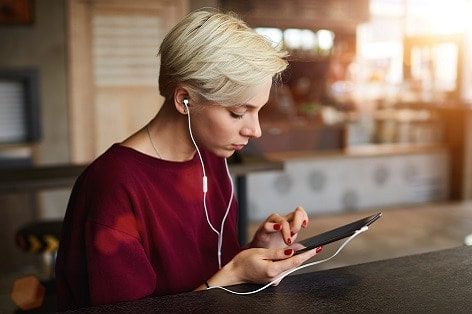 LISTEN TO

PODCAST
CVR speaks with researchers and practitioners about work they are doing to build an evidence base for victim response. Listen to our latest podcast episode or search the archives.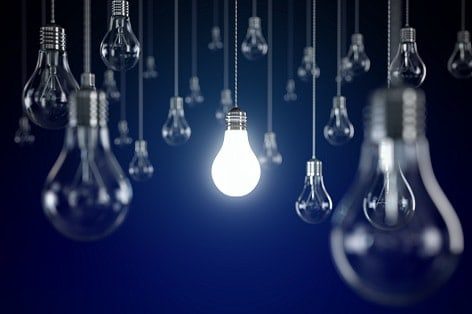 SHARE
AN IDEA
Many diverse perspectives coming together can produce innovative ideas. CVR holds time-limited discussions on various victim-related research needs.